Put on your VR headset and immediately imagine yourself to be in a whole different world!
As you've come to expect from us, we only want the best! That is why we are the first to bring this experience to the Netherlands using the newest Oculus Quest headsets. This latest free-roaming sensation places you and your team in a completely different world featuring sublime image quality and controls. Listed below are the different Virtual Reality escape rooms from which you can choose. Tell the game master which VR escape room you want to play and we the game will be loaded directly.
| | |
| --- | --- |
| 2 players | € 27,50 / player |
| 3 players | € 25,00 / player |
| 4 players | € 22,50 / player |

One gamemaster per escape game

Only available in English
Duration: 45 minutes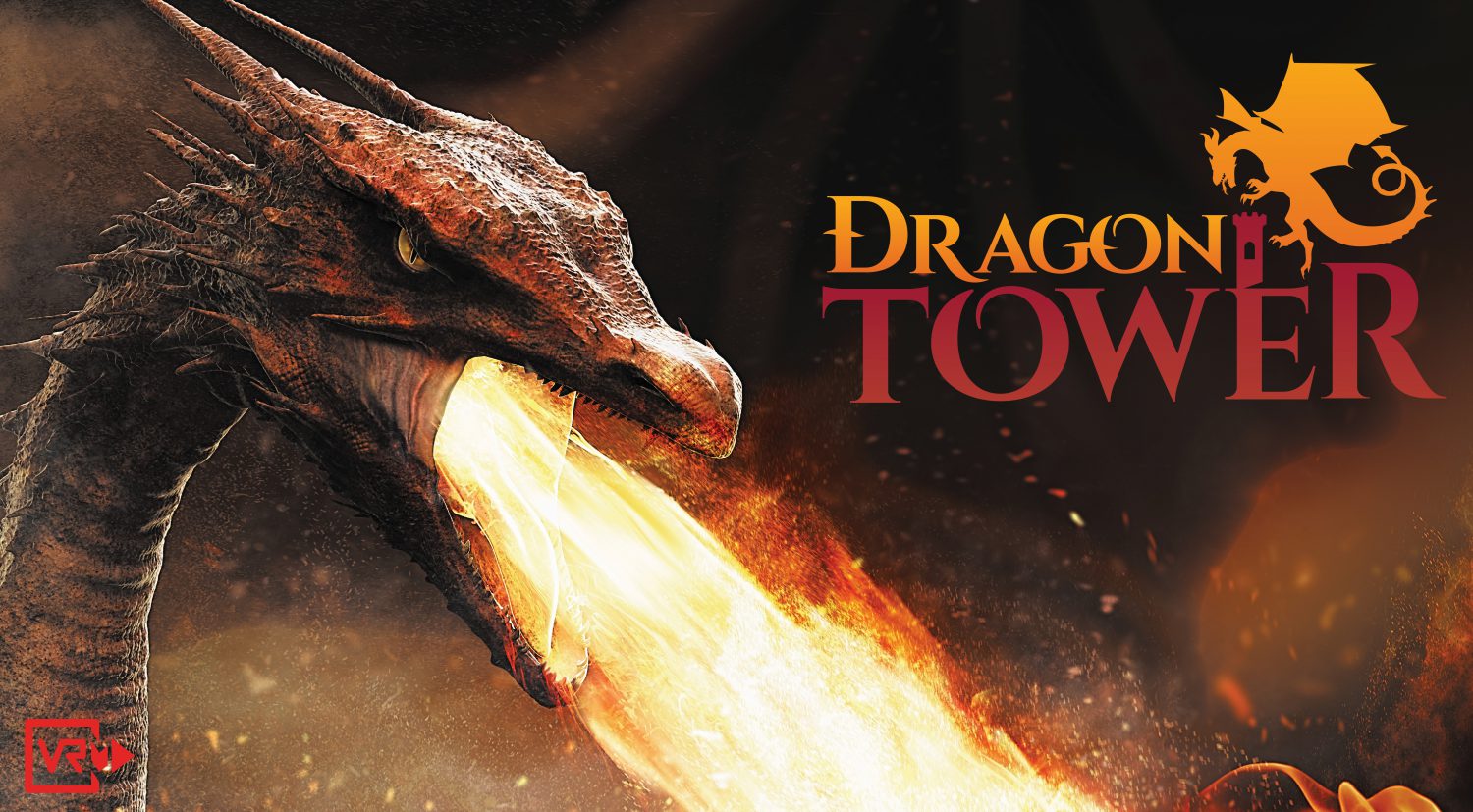 An evil alchemist, a hungry dragon. Hardly the town for a few hapless travelers! Accused of a crime you didn't commit, you must find a way to escape your prison before you meet your fiery fate.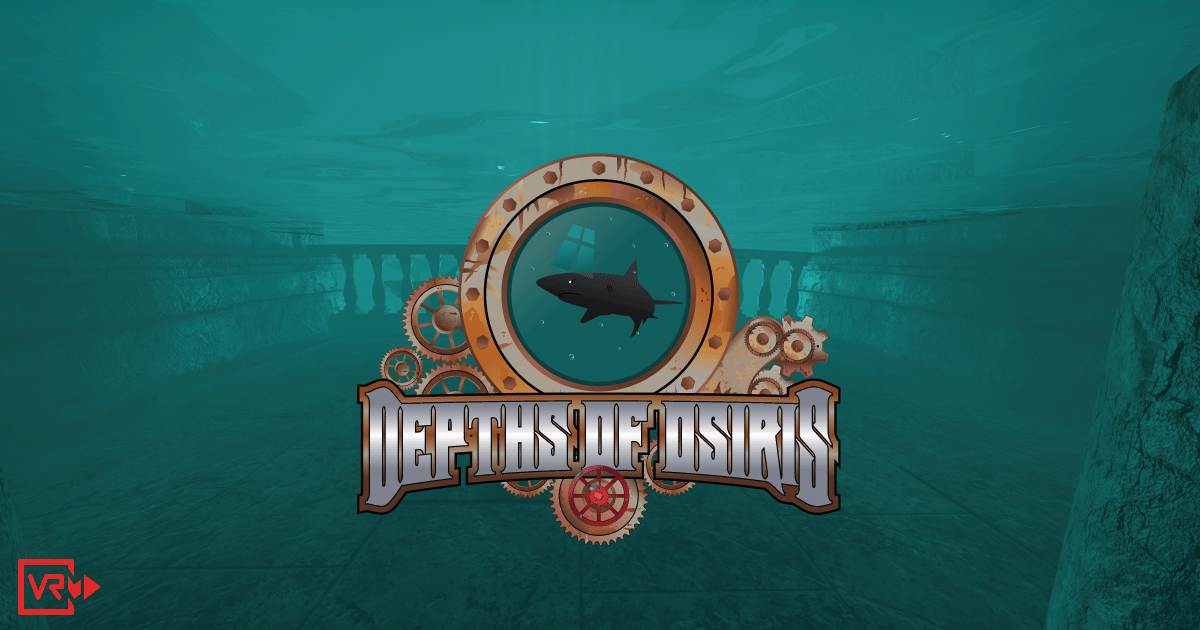 Dive deep below the ocean surface with your team of explorers to uncover an ancient temple. In it you will find beautiful sealife, treasures, and a few more things that aren't quite as pleasant! As the placid undersea world begins to turn on you, will you be able to escape?

Hurtling through orbit, Space Station Tiberia is on a mission to intercept a 'planet killer' meteorite on a collision course with earth mere hours from now. Moments ago the station was struck by an intense radiation storm. Restoring functionality to the station and the anti-meteor laser array is the only thing between the human race and complete extinction.
Celebrate your escape with a sharing dinner in our magnificent restaurant; De Oude Rechtbank (The Old Courthouse)
Are you looking for a completely arranged outing for a large group? We can provide you not only with escape rooms, but also workshops or pubquiz on location!
Comedy nights, live music and aperitivo's on location? Nothing is too crazy at Oude Rechtbank!
We provide fully equipped meeting rooms on location! Have a seat in the old library and enjoy your presentation or training like nowhere else!